Virtues Project Facilitator Manuals
Are you a Virtues Project Facilitator or Master Facilitator
who would like help planning your workshops?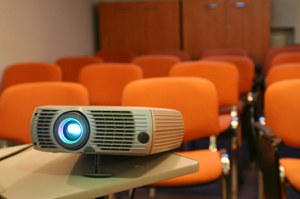 We have a selection of manuals which contain workshop outlines and activities which have been developed through years of fine-tuning to make your sessions as informative and interesting as possible.
Please click on the links on the left hand side to see the selection.