Upcoming Worldwide Webinars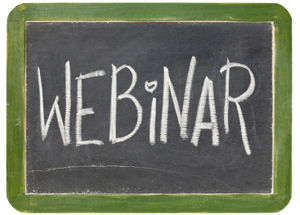 Our Webinars are high quality web-based sessions. By using a telephone and the internet,
you can participate without having to leave your home or office, saving time and travel expenses.
NEW!
ONLINE RECORDED SESSIONS: Introduction to The Virtues Project - Awakening the Gifts of Character
Five 90 minute sessions
Power point presentations & recorded lessons
Homework in between lessons
Done at a time of your convenience with a computer and internet connection
Get detailed information about the Online Webinar Series
Notes
Participants are responsible for their own long distance phone charges to the U.S. conference phone number.
Participants will require a high-speed Internet connection.
The audio portion of the webinar will be recorded in case you miss a class.
---
Comments from previous webinar participants
We are planning to offer many more webinars in the near future!
Let us know what type of Virtues Project webinar you would like by sending us a note
Check back regularly for announcements of FREE WEBINARS.